Port Nature Luxury Resort Hotel & Spa Belek 5* Premium Ultra All Inclusive
Tarife doar pentru cazare (individual, fara transport) la Port Nature Luxury Resort Hotel & Spa Belek ; 2017 Port Nature factsheet & concept ;
2017 Port Nature concept plus Port Nature catalog plus Port Nature Meeting Kit ; Tarife avion la Sejur Belek .
Hotel Port Nature Luxury Resort Belek este situat la 35 km de aeroportul Antalya, la 45 km de centrul orasului Antalya, la 15 km de localitatea Serik, pe malul marii. Construit in anul 2014, suprafata totala - 50000 mp. Hotelul este compus dintr-o cladire Main Building de 2 etaje si 6 cladiri Annex Building de 5 etaje:
- 345 standard room (max. 3 pers., 25-32 mp);
- 197 family room cu doua camere (2 dormitoare cu usa, max. 4 pers., 38 mp);
- 8 suite room cu doua camere (living, dormitor cu usa, max. 4 pers., 50 mp).
Camera:
cada
uscator de par
aer conditionat individual
televizor
telefon
minibar (apa, bauturi racoritoare si bere - in ziua sosirii, gratuit, apoi reumplut zilnic si gratis cu apa si bauturi racoritoare)
seif (gratuit)
pardoseala - parchet laminat
balcon
curatenie in camera - zilnic
schimbarea lenjeriei - de 3 ori pe saptamana
internet WiFi (gratuit)
Dotari si servicii:
restaurant principal
meniu dietetic
meniu vegetarian
5 restaurante a la carte (asiatic, italian, pescaresc, barbecue, otoman - cu rezervare, 5 euro/pers.)
7 baruri (1 bar deschis 24h)
2 piscine exterioare
piscina interioara
6 tobogane de apa (+ 12 tobogane de apa pentru copii, 18 in total)
cinema (gratis)
cabinet medical (contra cost)
centru SPA
coafor (contra cost)
lant de magazine
spalatorie (contra cost)
curatatorie chimica (contra cost)
3 sali de conferinte (40-120 pers.)
Relaxare si sport:
Gratuit:
baie turceasca
sauna
sala de fitness
aerobic
aqua aerobic
volei pe plaja
teren de tenis cu suprafata dura
inchirierea echipamentului de tenis
tenis de masa
mini-golf
darts
boccia
program de animatie (in perioada 1.06 - 31.10)
muzica live (in anumite zile)
discoteca, karaoke
internet WiFi (conexiune rapida)
Contra cost:
masaj
biliard
aparate electronice
nocturna terenului de tenis
bowling
internet cafe
sporturi nautice
Pentru copii:
bufet
piscina
12 tobogane de apa pentru copii
loc de joaca
mini-club (4-12 ani)
Plaja: proprie, nisip/pietris. La piscina si pe plaja: umbrele, sezlonguri, saltele - gratuit. Prosoape de plaja - gratuit.
Conform hotelului:
"Port Nature Luxury Resort Hotel & Spa offers "Premium Ultra All Inclusive Concept" in which you can drink 24 hours limitless from our imported selected beverages and eat our buffet and a la carte snack restaurant.
Port Nature Luxury Resort Hotel & Spa is opened in 2014 as a Luxury segment Hotel and located in Belek coast / Antalya.
Port Nature Luxury Resort is very suitable for families and also couples. Comparing to our concept our prices are not high.
Premium Ultra All Inclusive Concept
148 premium import beverages including Chivas Regal 18 years aged, Blue Label, etc.
All soft drinks are served by the bottle or can (5 kinds of Red Bull Energy Drink, Efes Pilsen beer, Coca Cola, Schweppes, etc ).
The most delicioust Turkish Kebab (100% meat) is served at 2 places everyday!
Kebab, Burger, Pizza, Pita, Waffle service in Snack restaurant as A la Carte service and free of charge.
Ice cream service is 14 Hours a day with premium trademarks such as Moevenpick, Carte d'or, Cornette.
Mini-club is working 12 hours with non-stop activities for children (You can watch the Mini Club on the TV from your room).
Aquapark with 18 slides inside (12 slides are for kids).
Patisserie is open and working for 14 Hours.
Professional Shows every night (Turkish Night, Chinese Acrobatics, Etc.) and weekly Private Concerts of the World and Local Stars in our Arena.
24 hours high speed wi-fi free of charge."
Free PS4 & XBOX

Porty Kids Club is designed for our little guests to enjoy every moment. Unlike the classic 'mini club' mentality, we provide your children charming activities such as Playstation & Xbox in Porty Kids Mini Club free of charge.

Belgian Chocolate Waffle

You and your children can enjoy eating waffle with Belgian chocolate, which is available in our Tropicano a la carte Snack Restaurant. Instead of self-service we are giving service in the Snack restaurant.

Free Moevenpick ice-cream

Welcome to the unique ice cream world of Mövenpick where the best of nature, authentic taste and traditional Swiss ice cream craftsmanship come together, creating seductive ice creams of gourmet quality.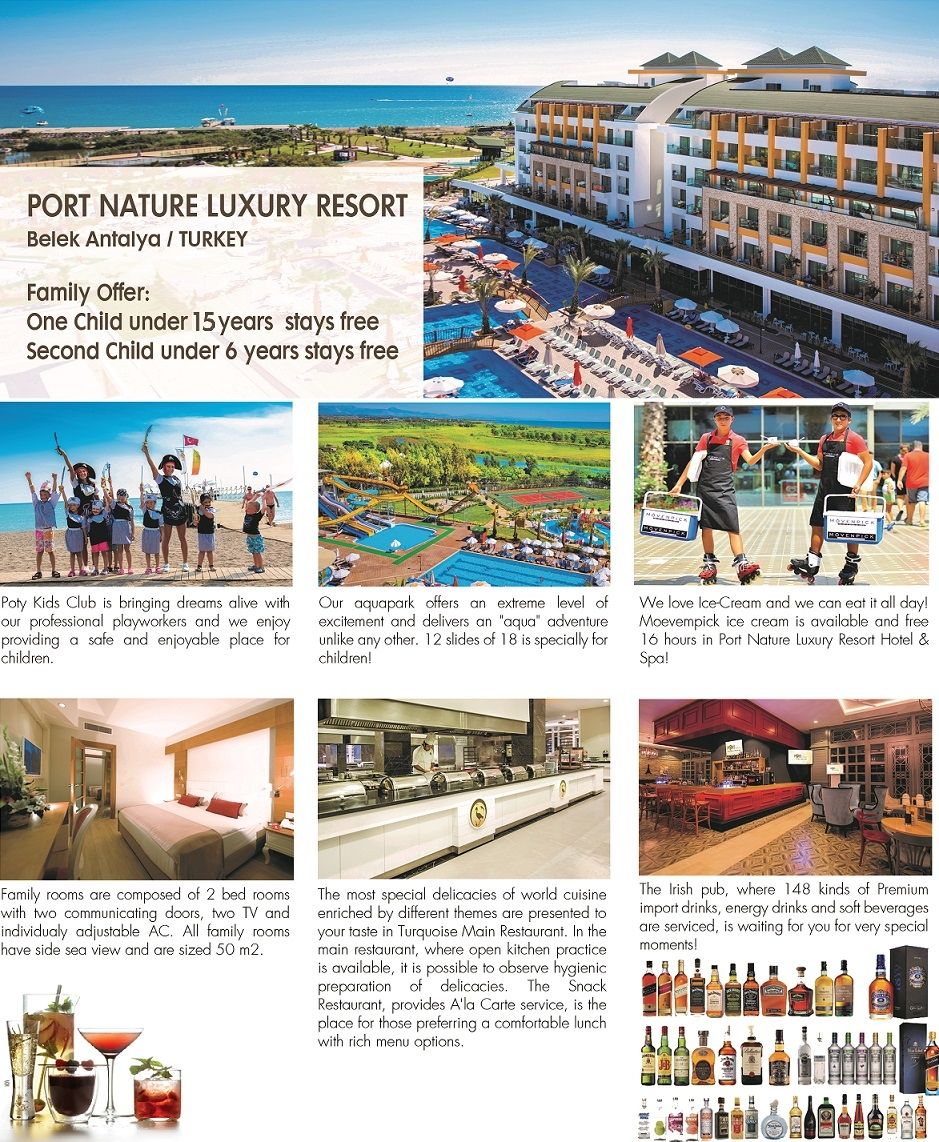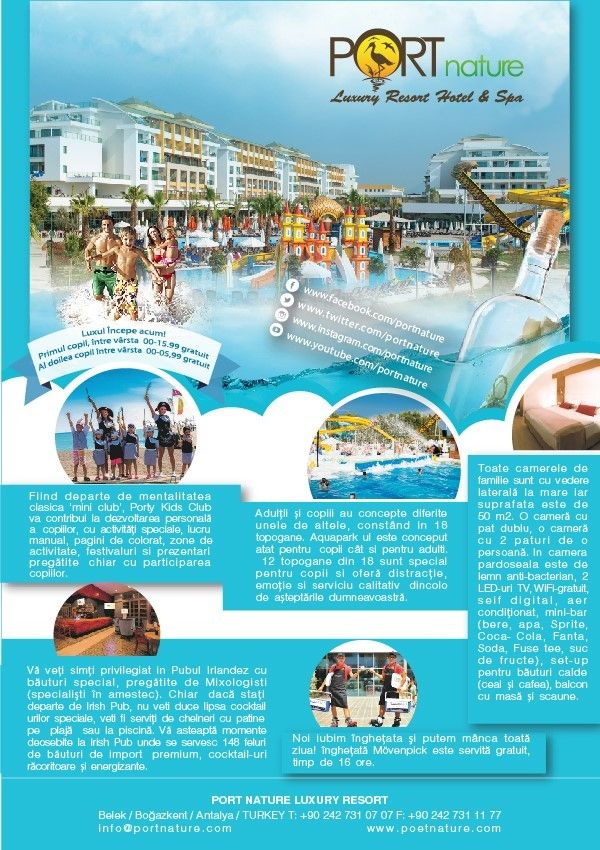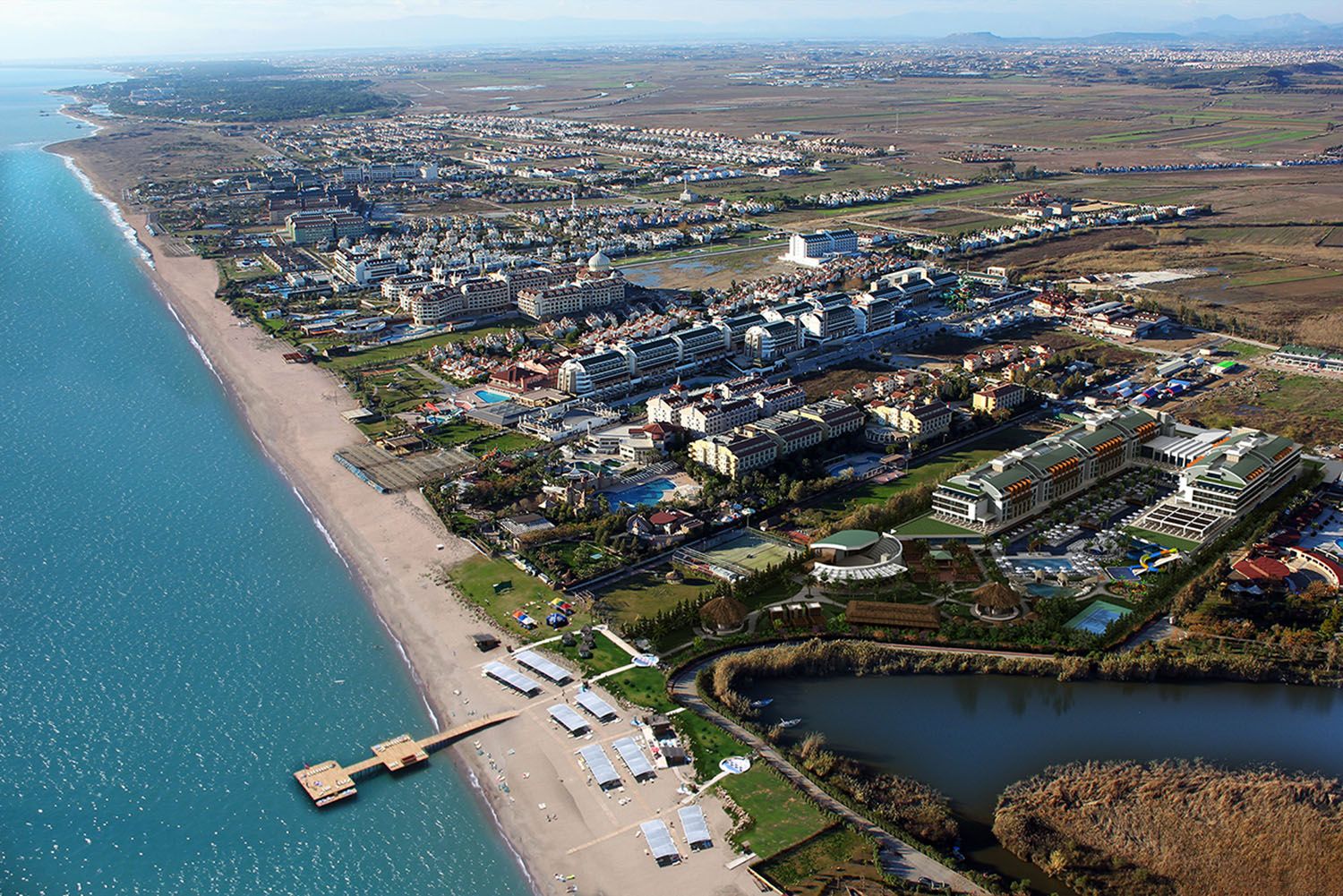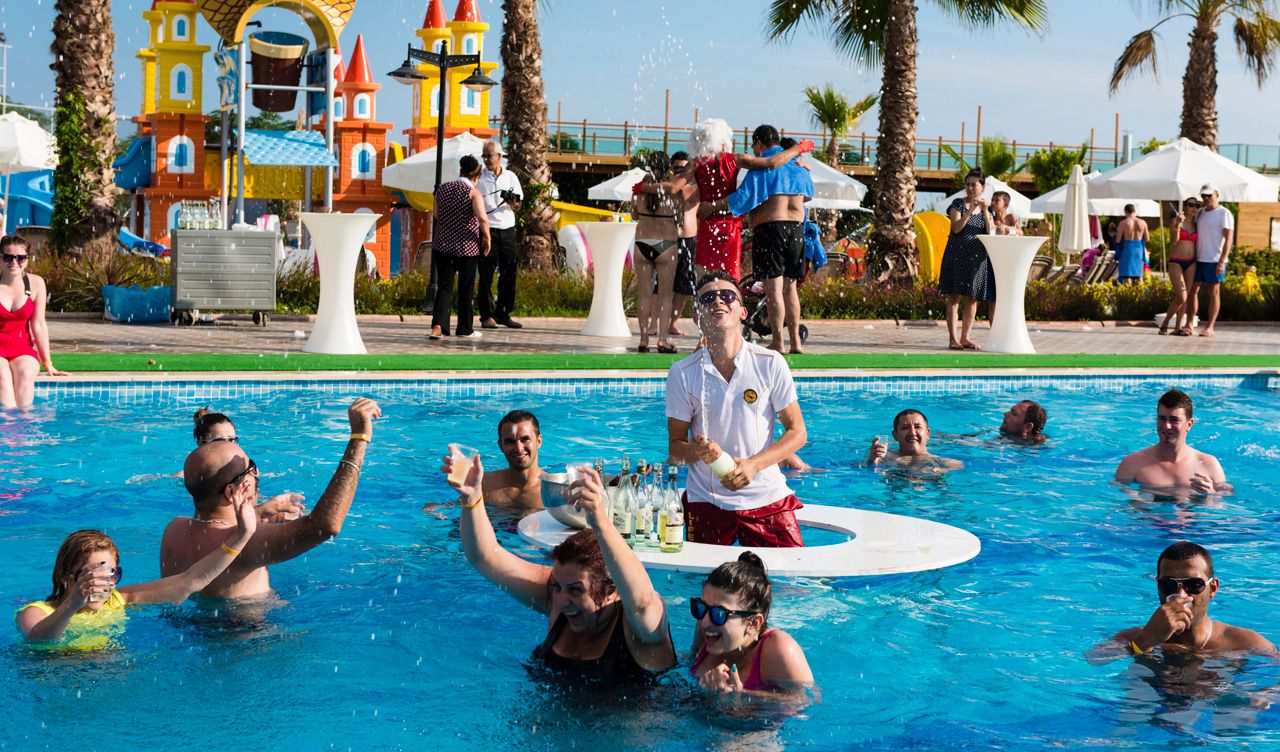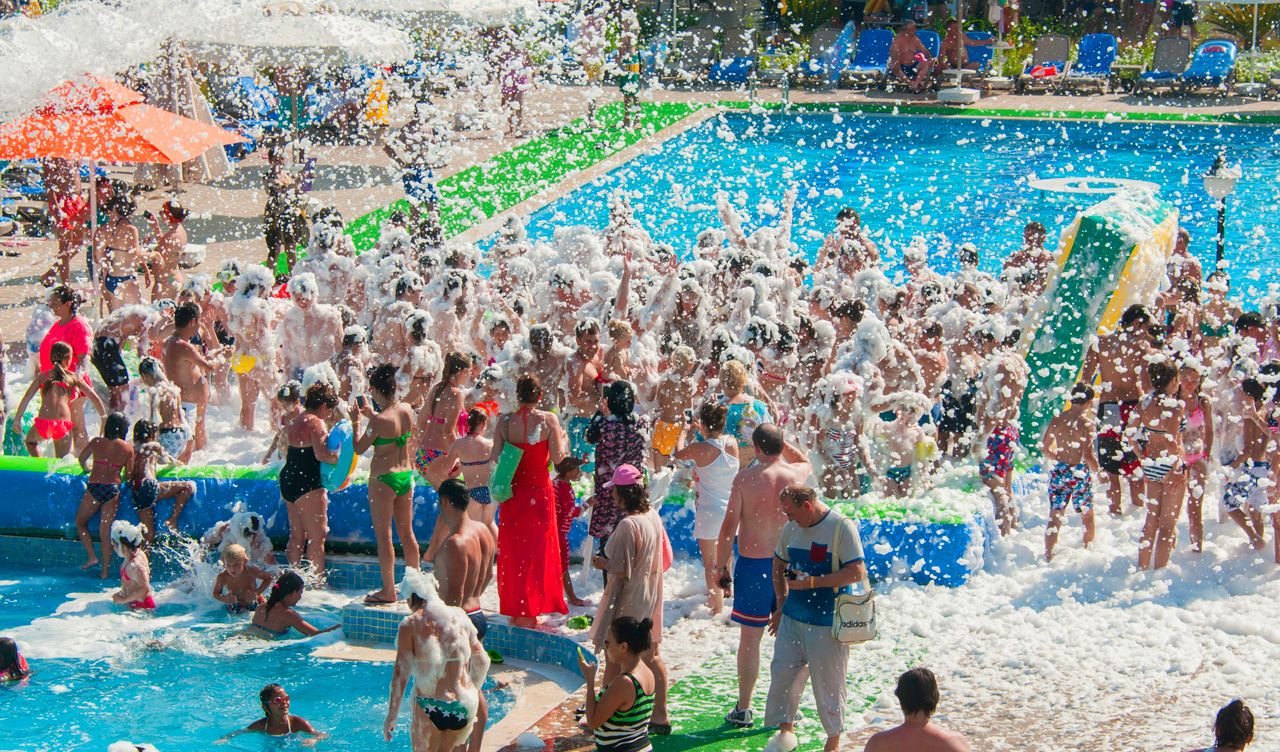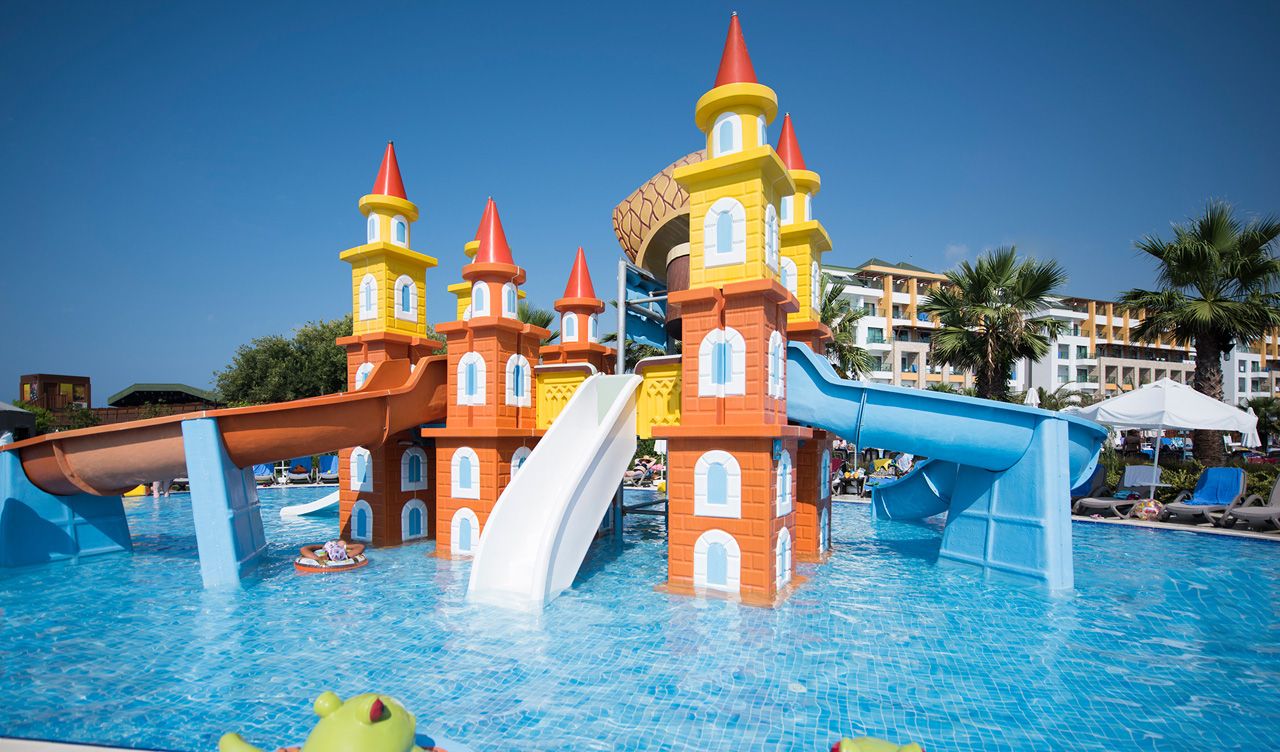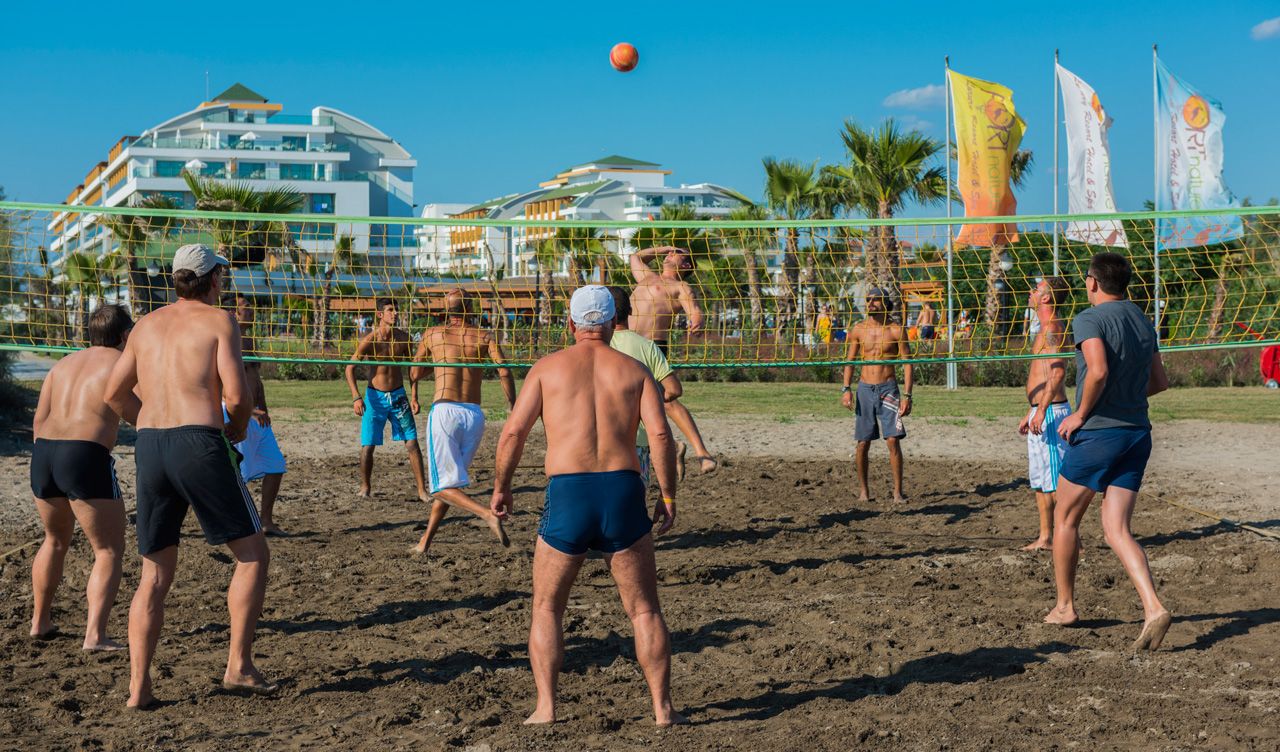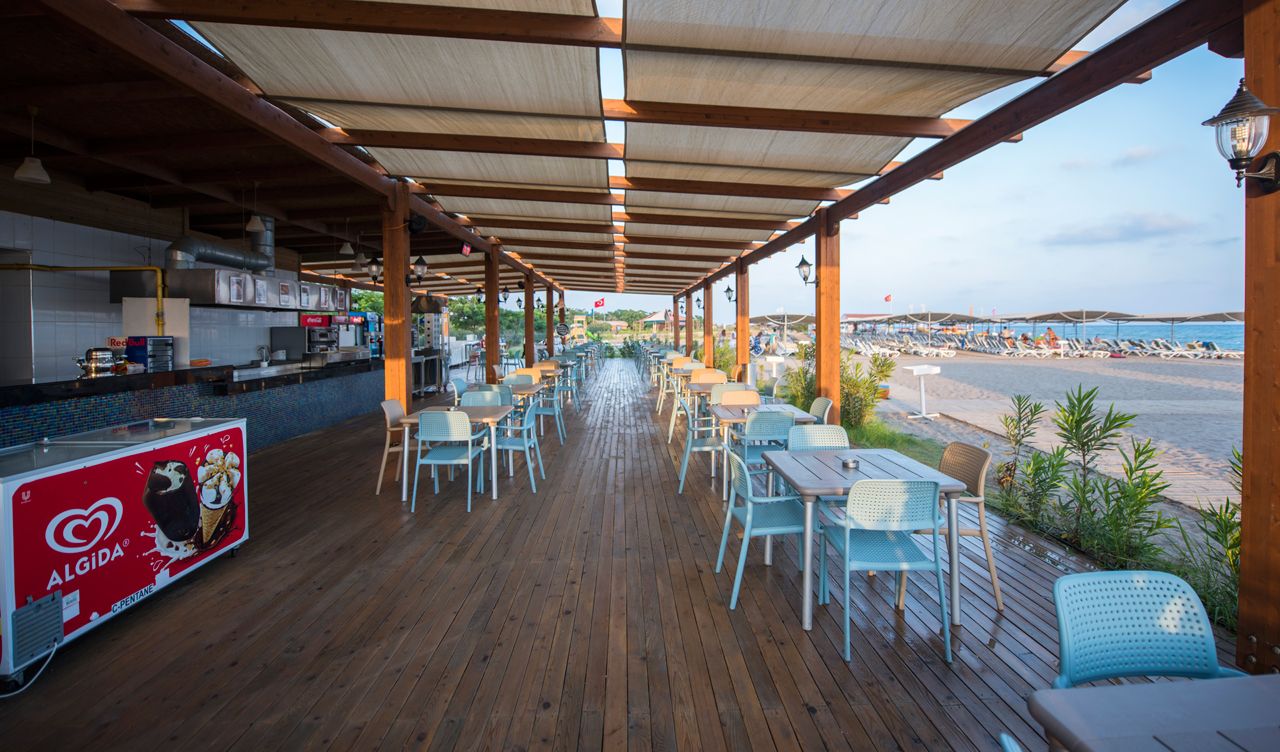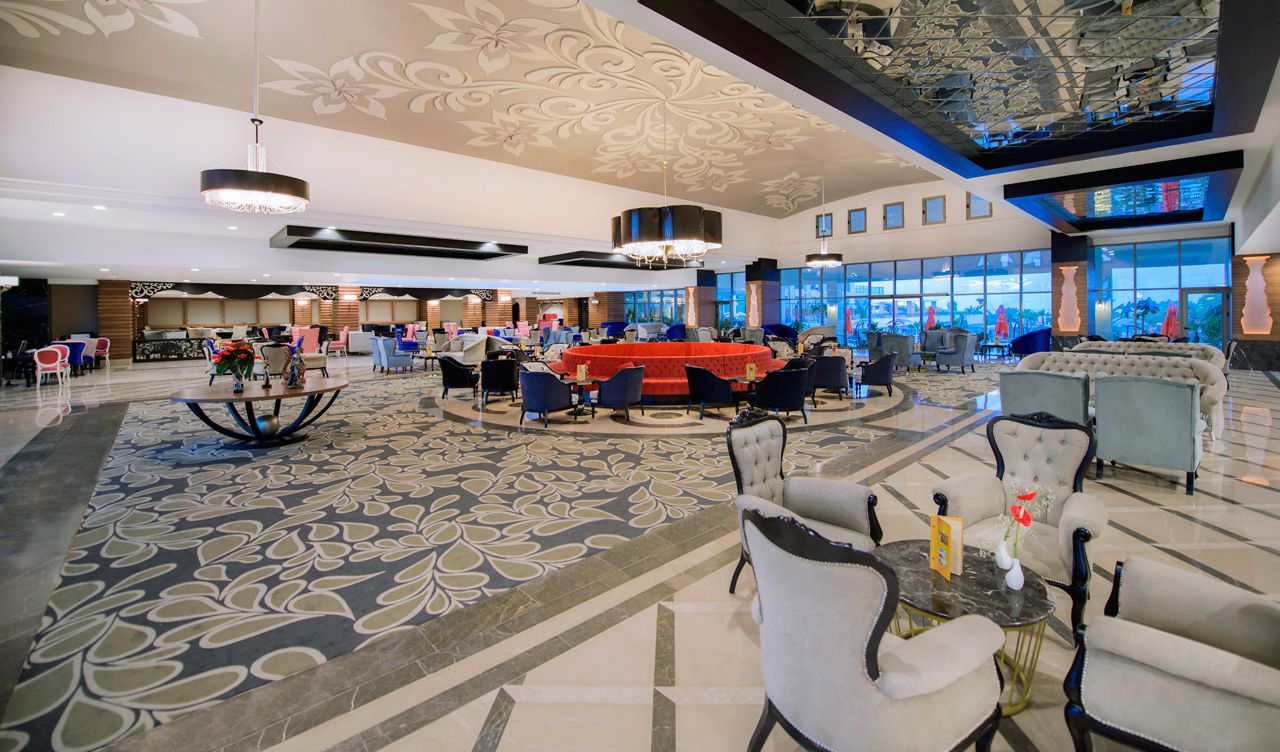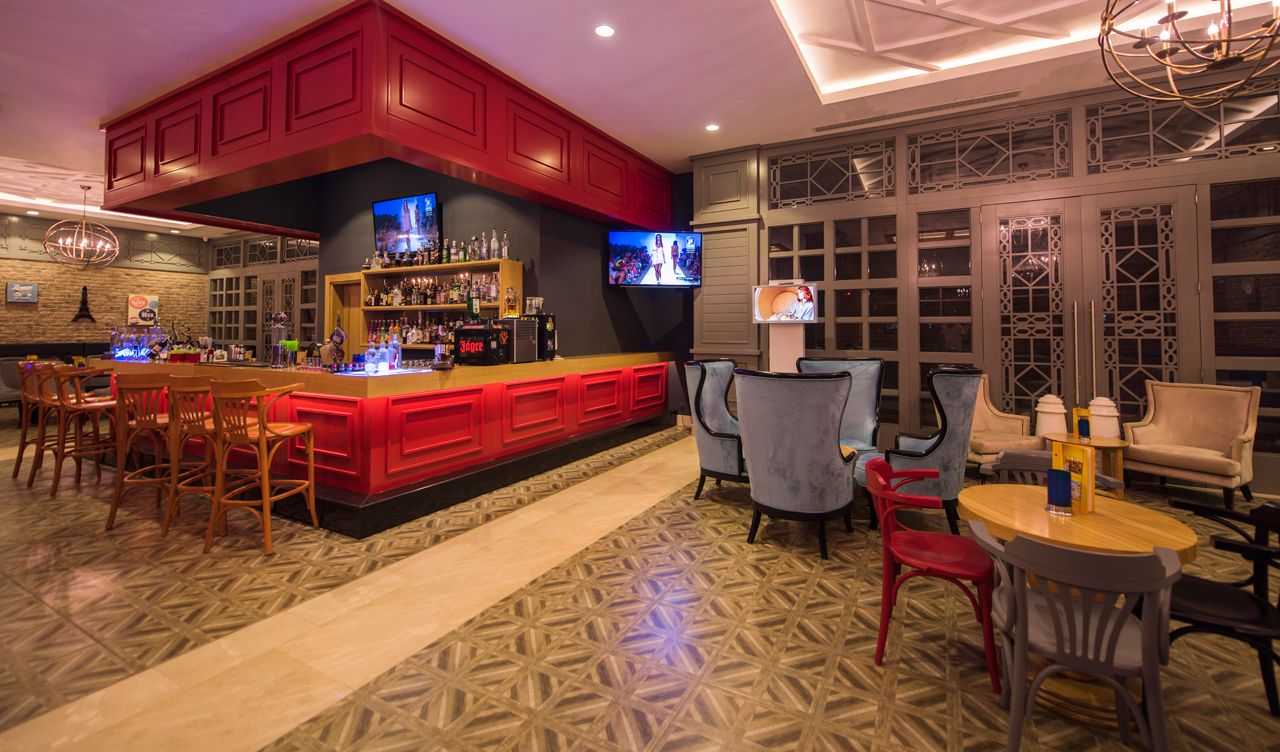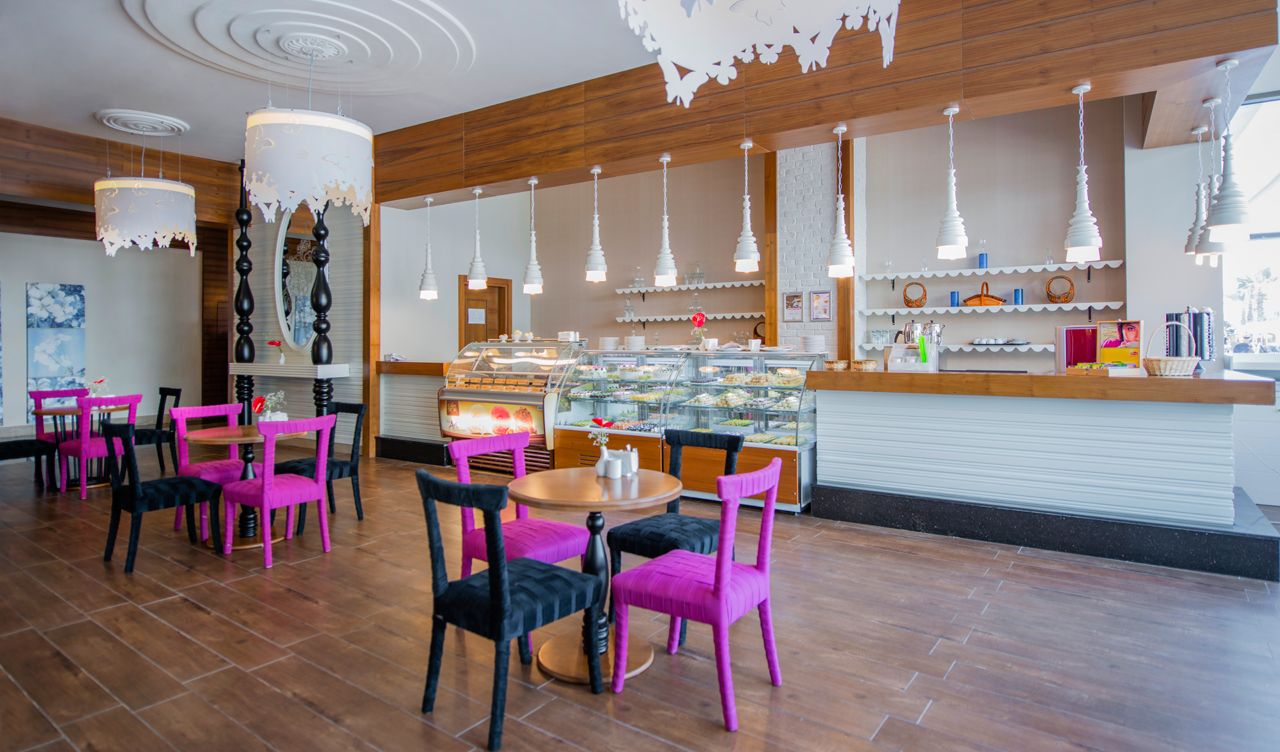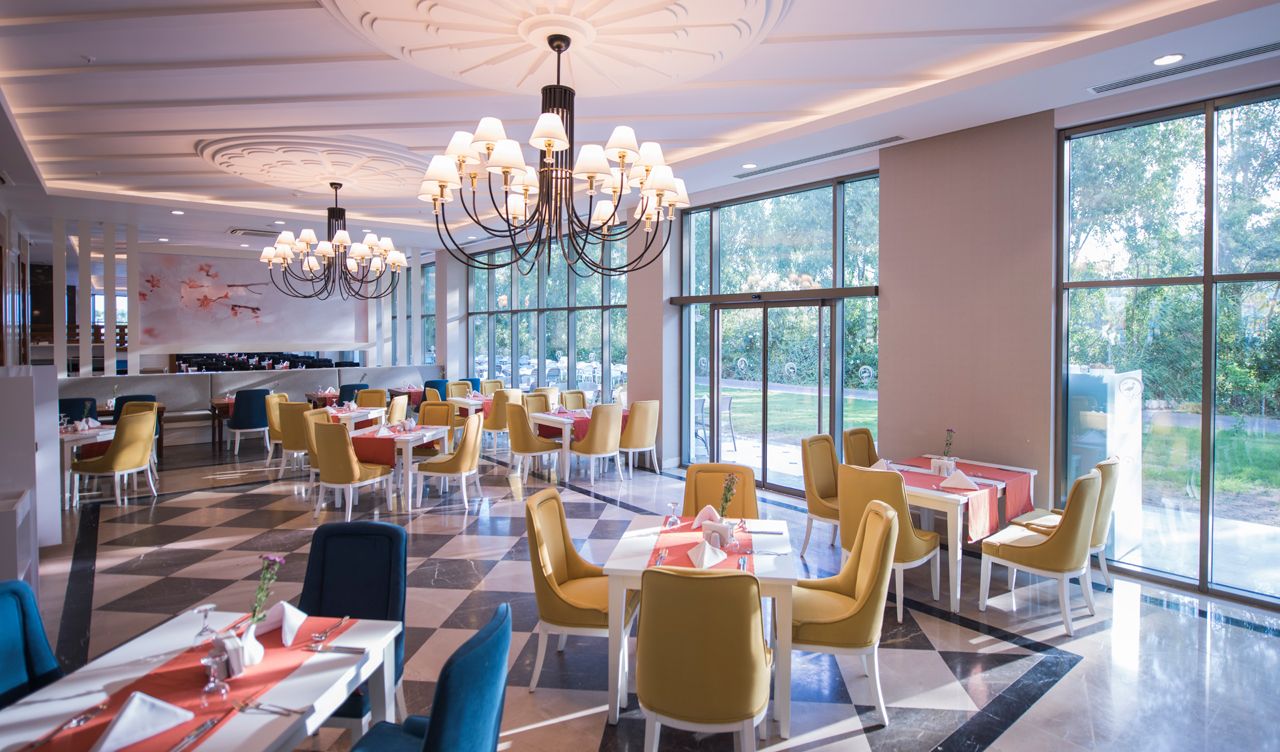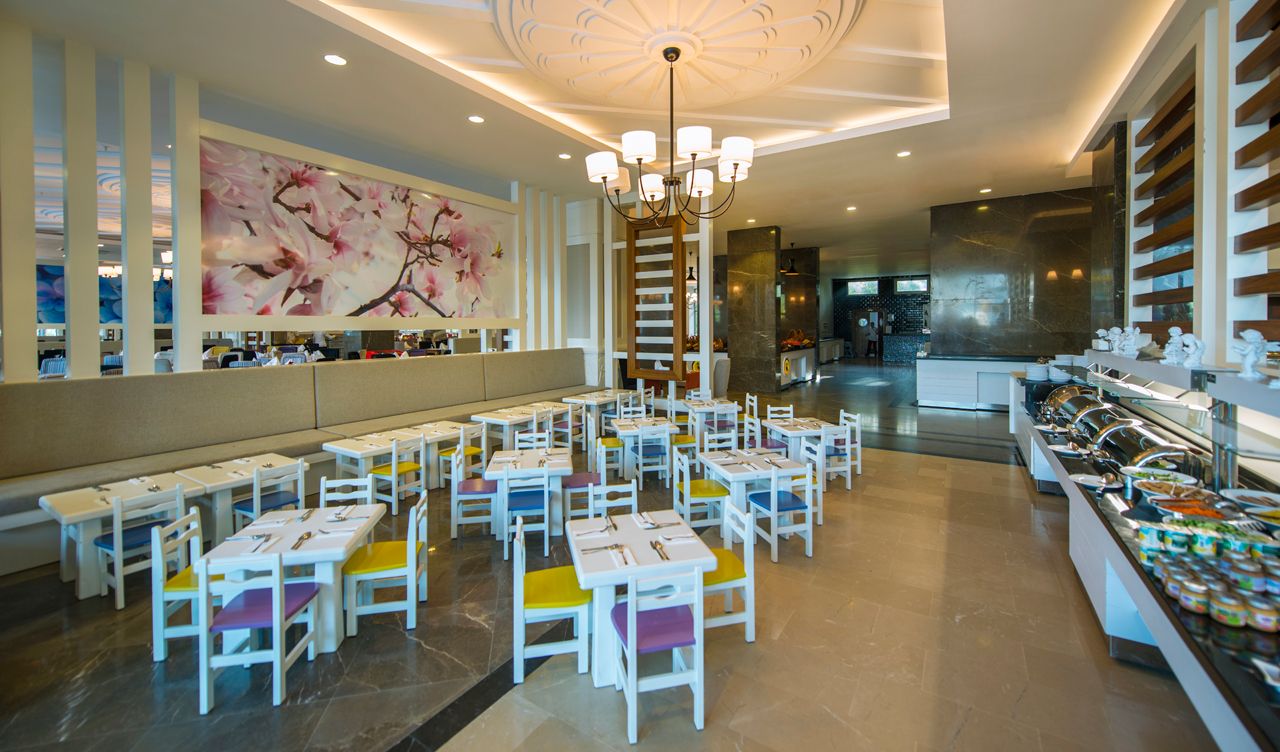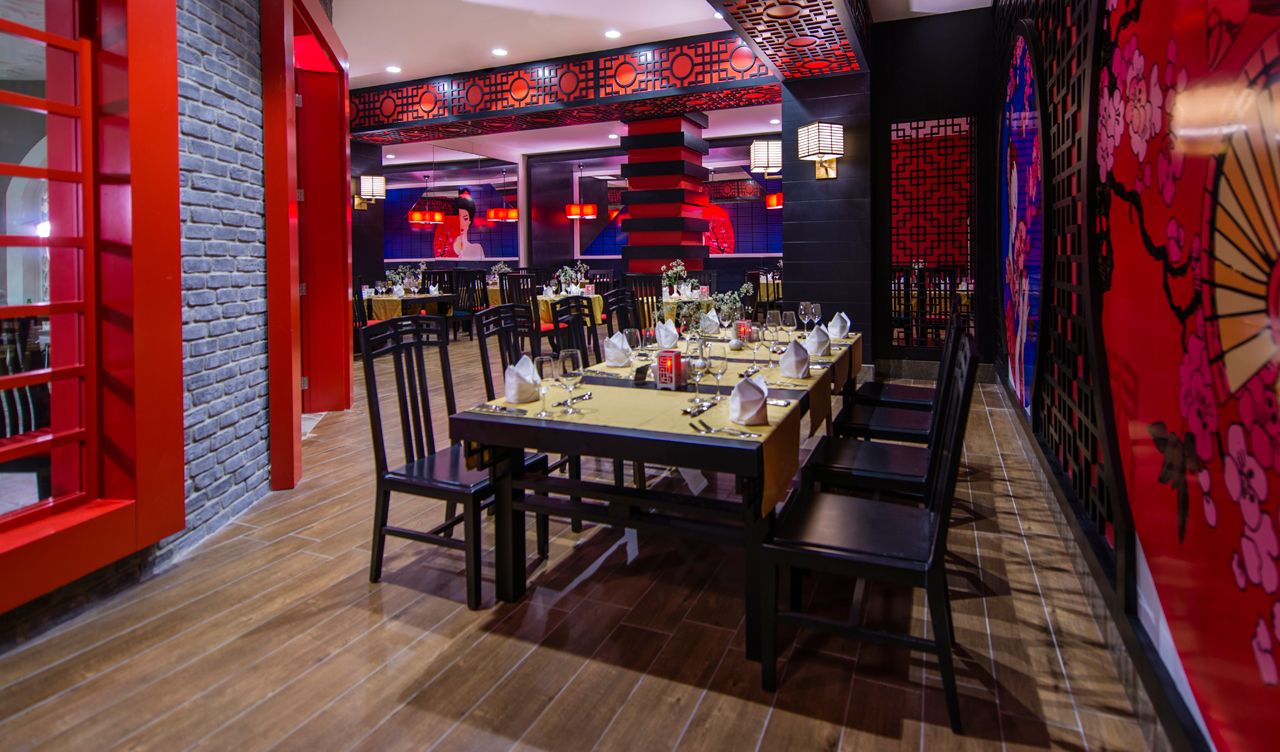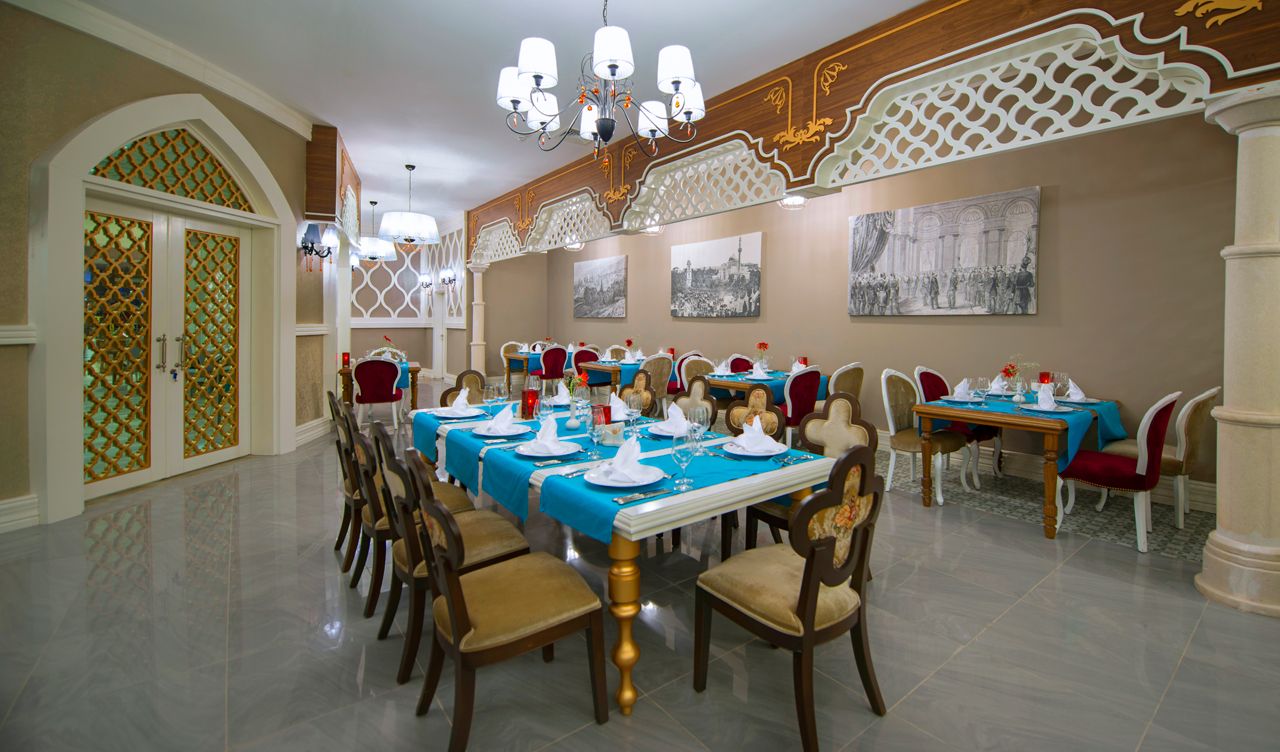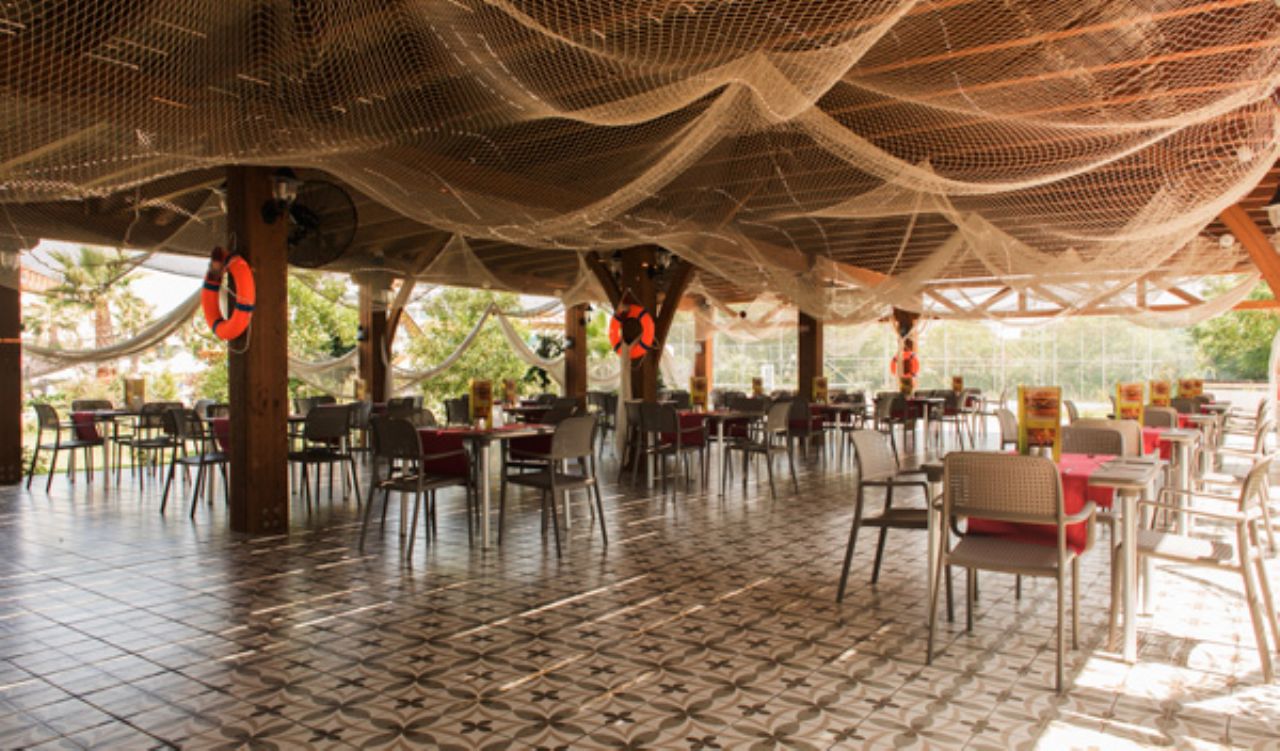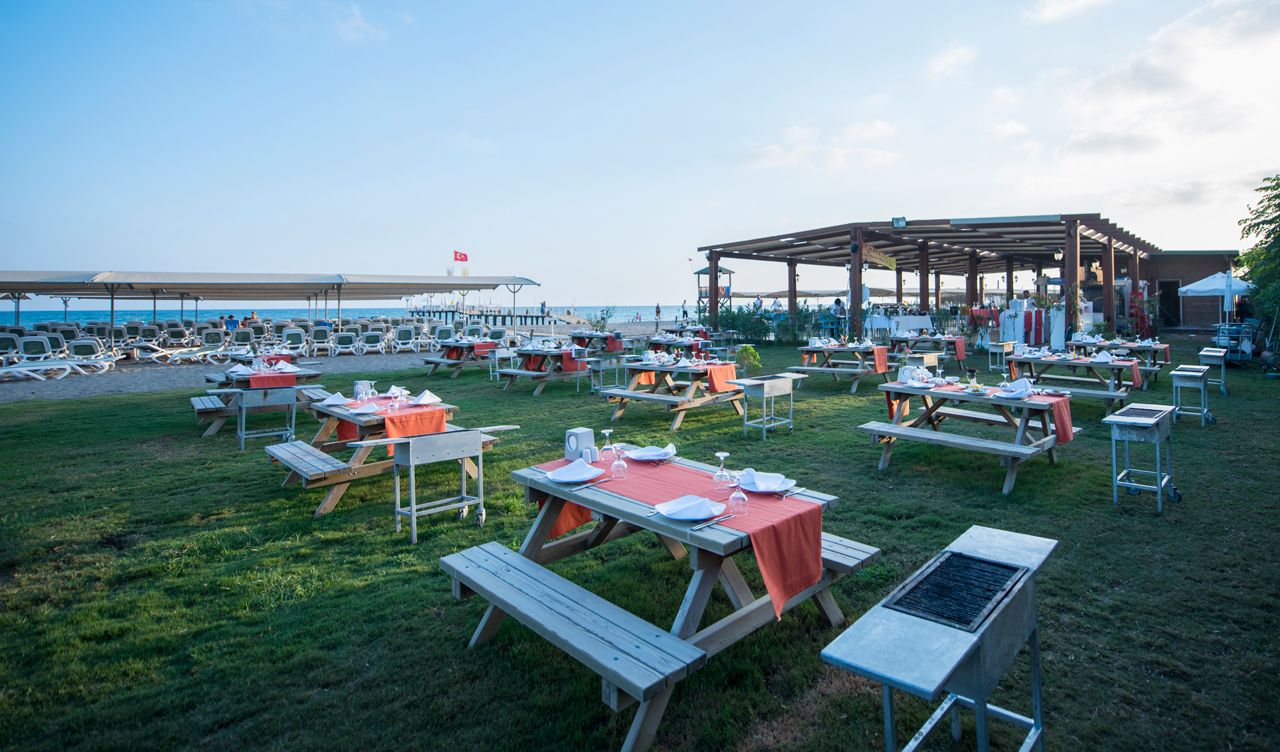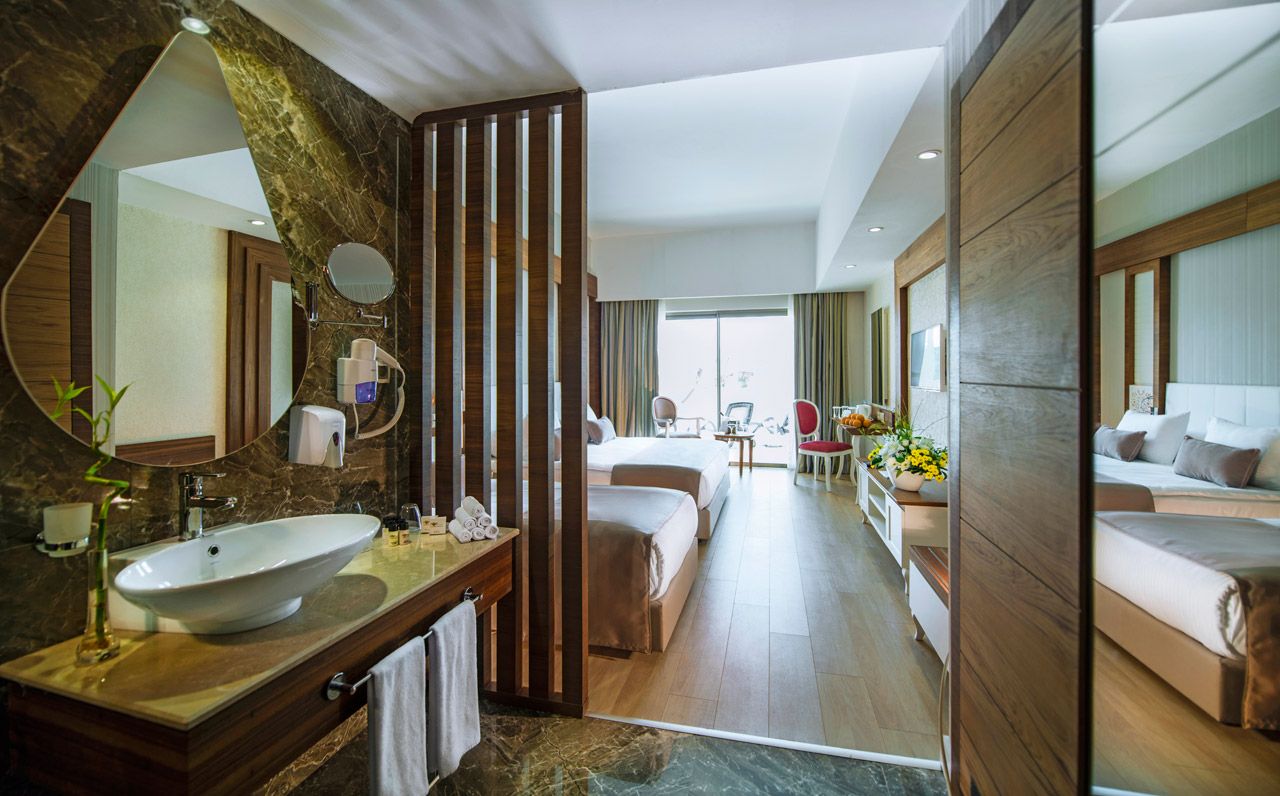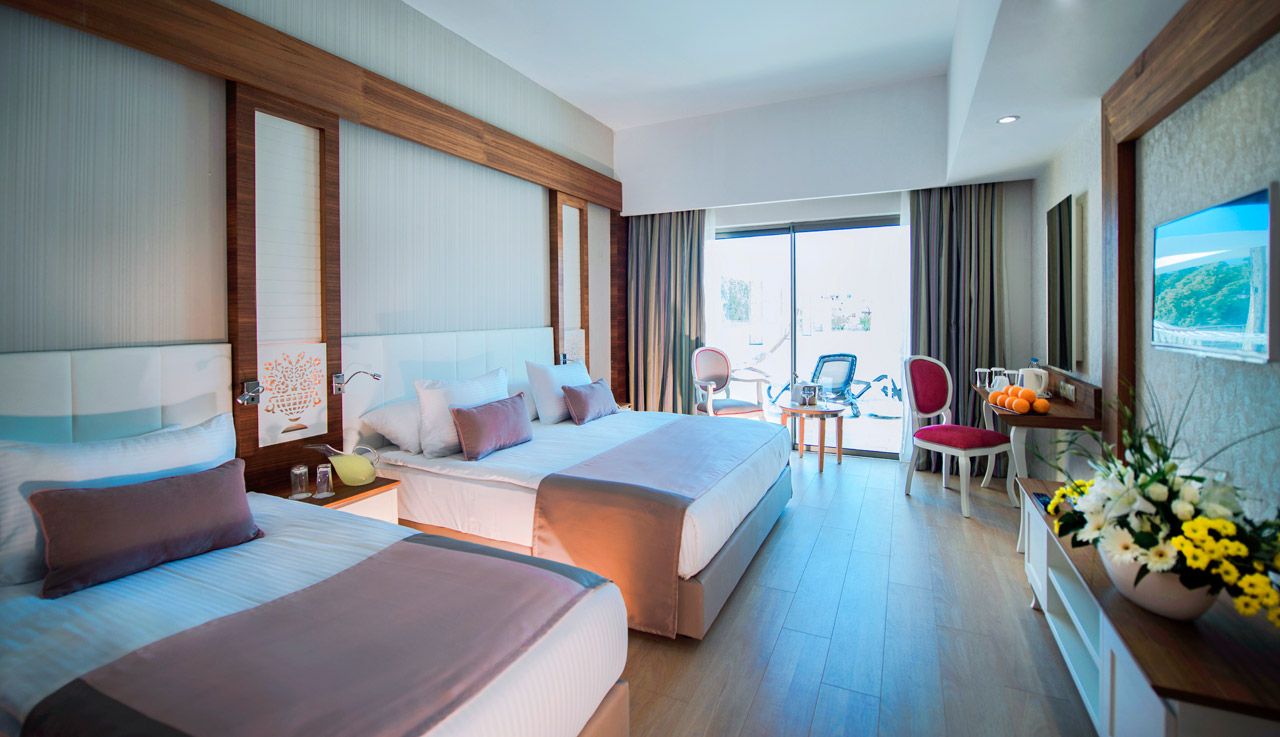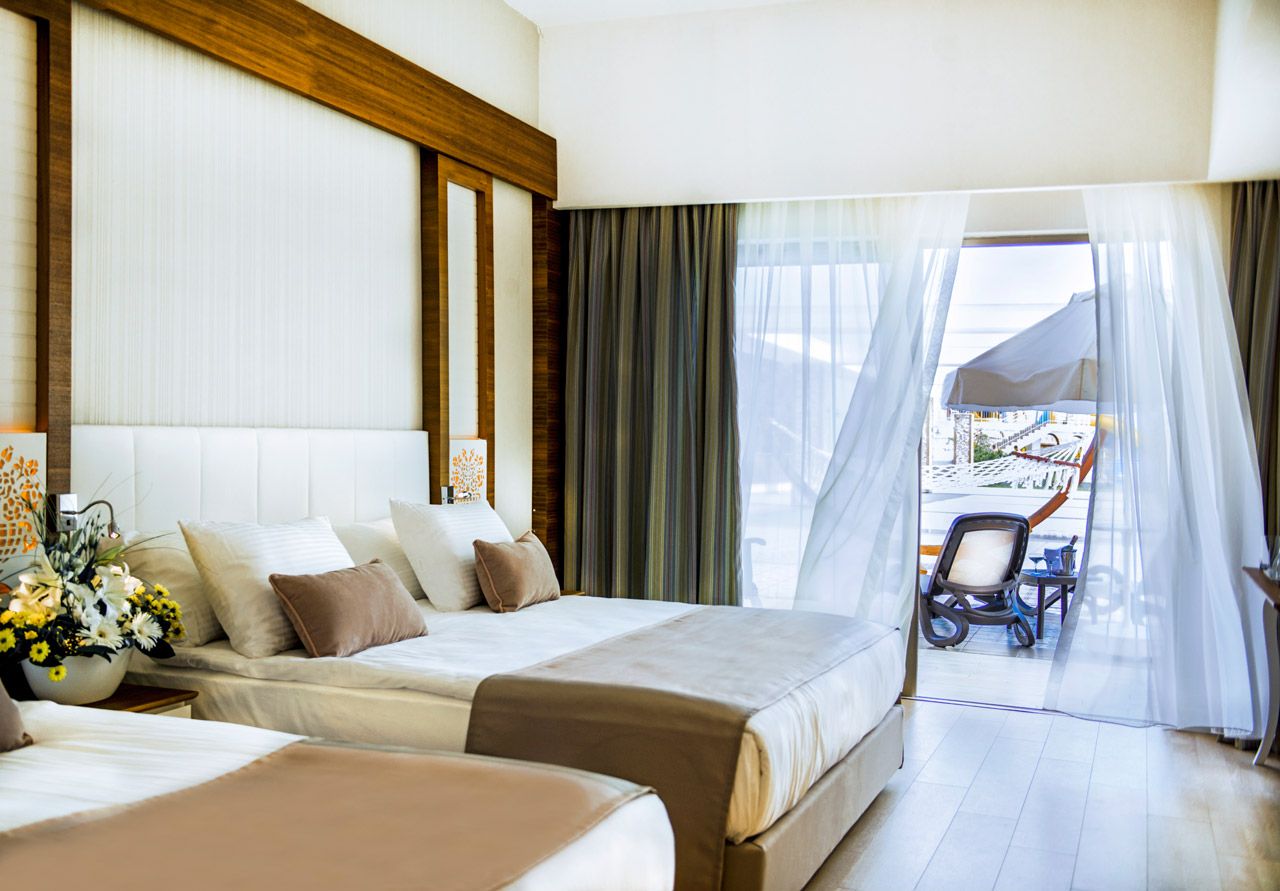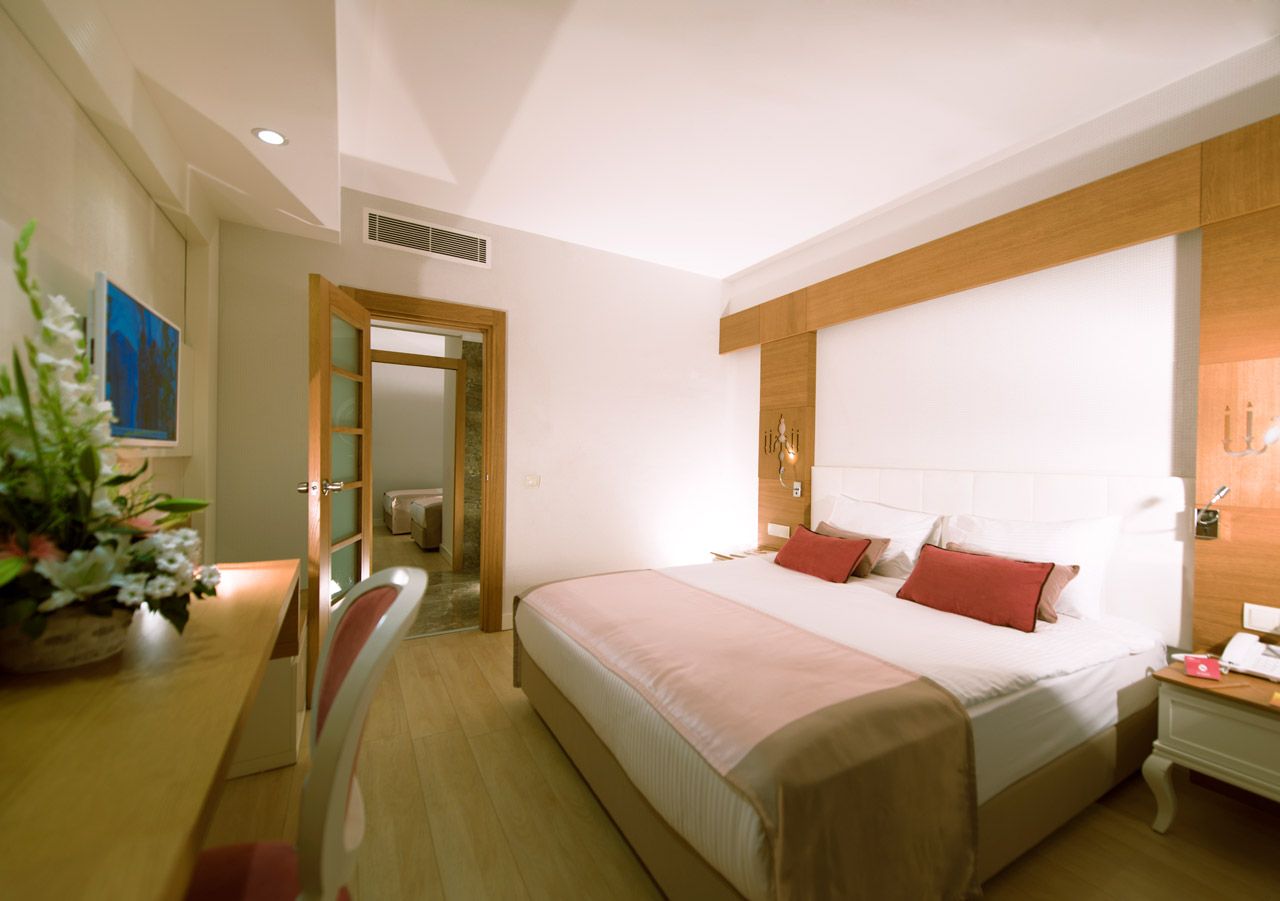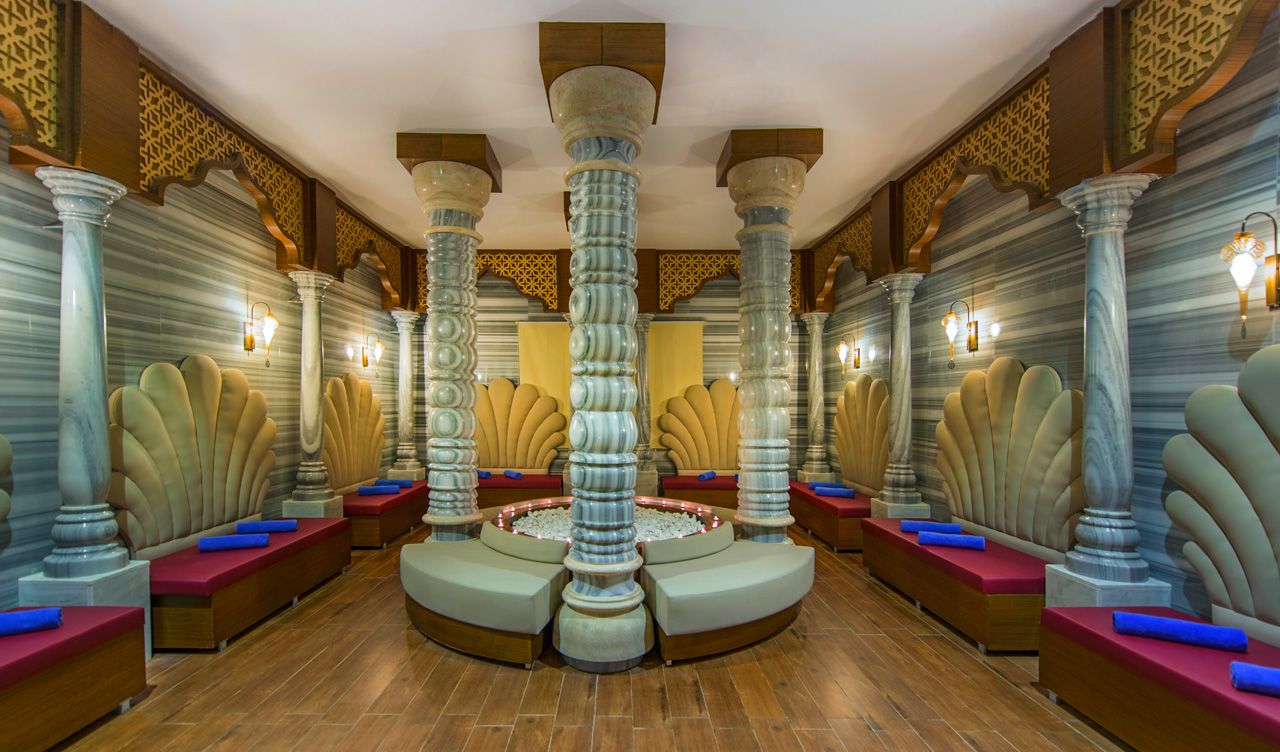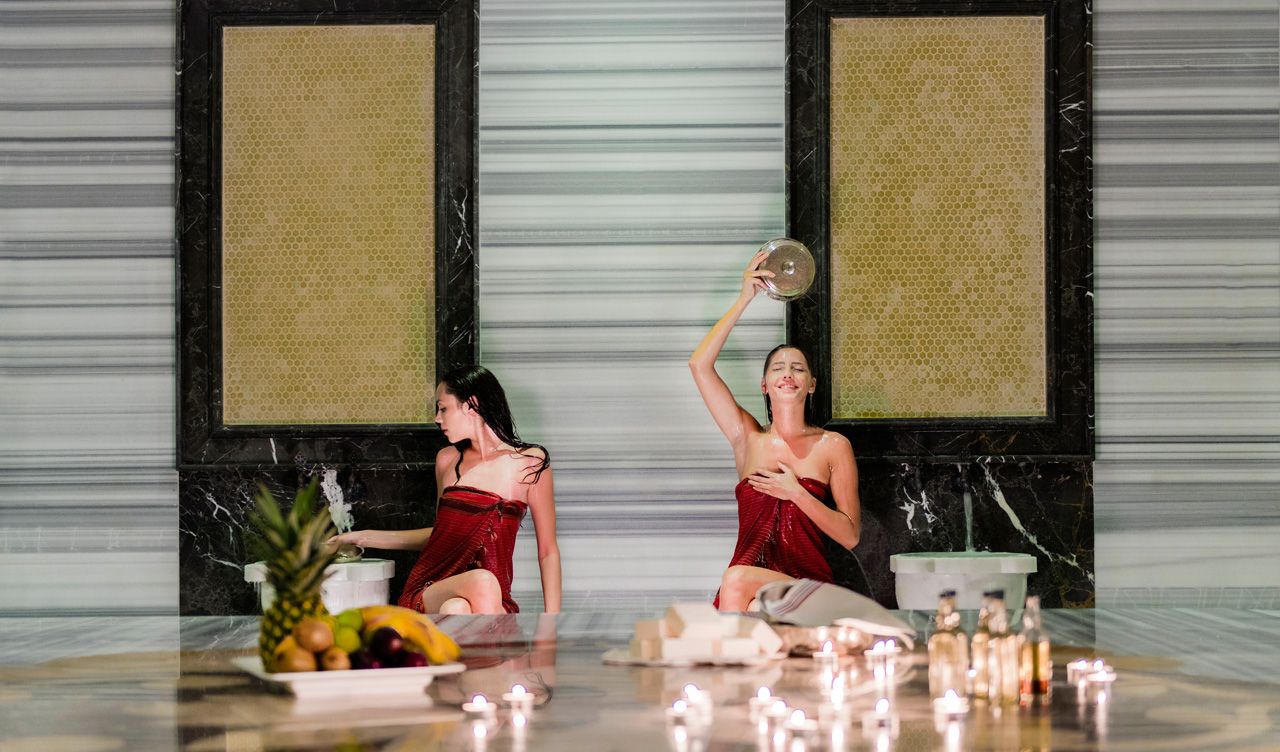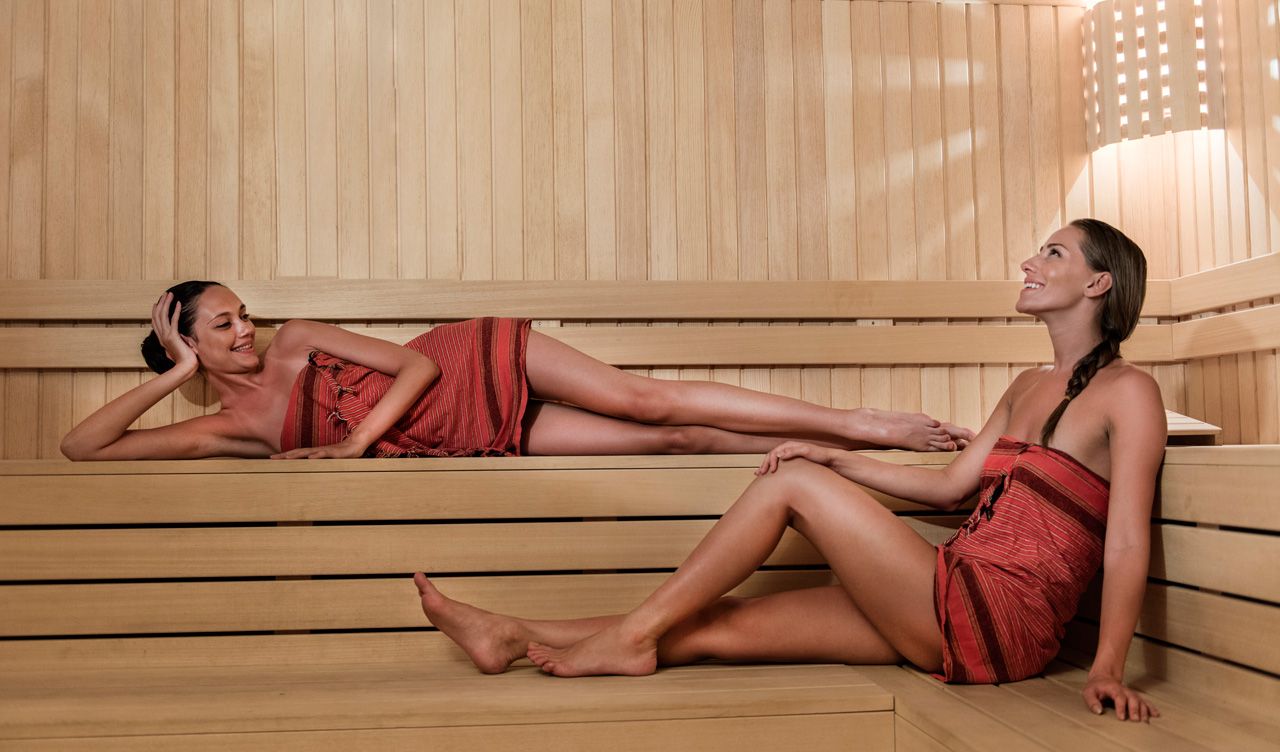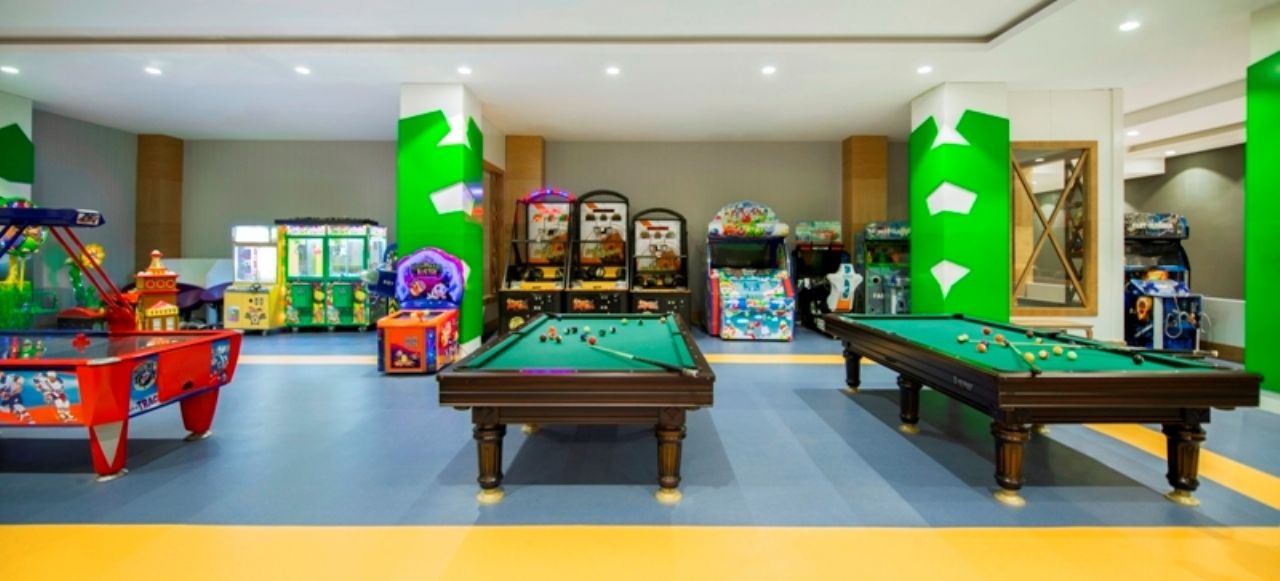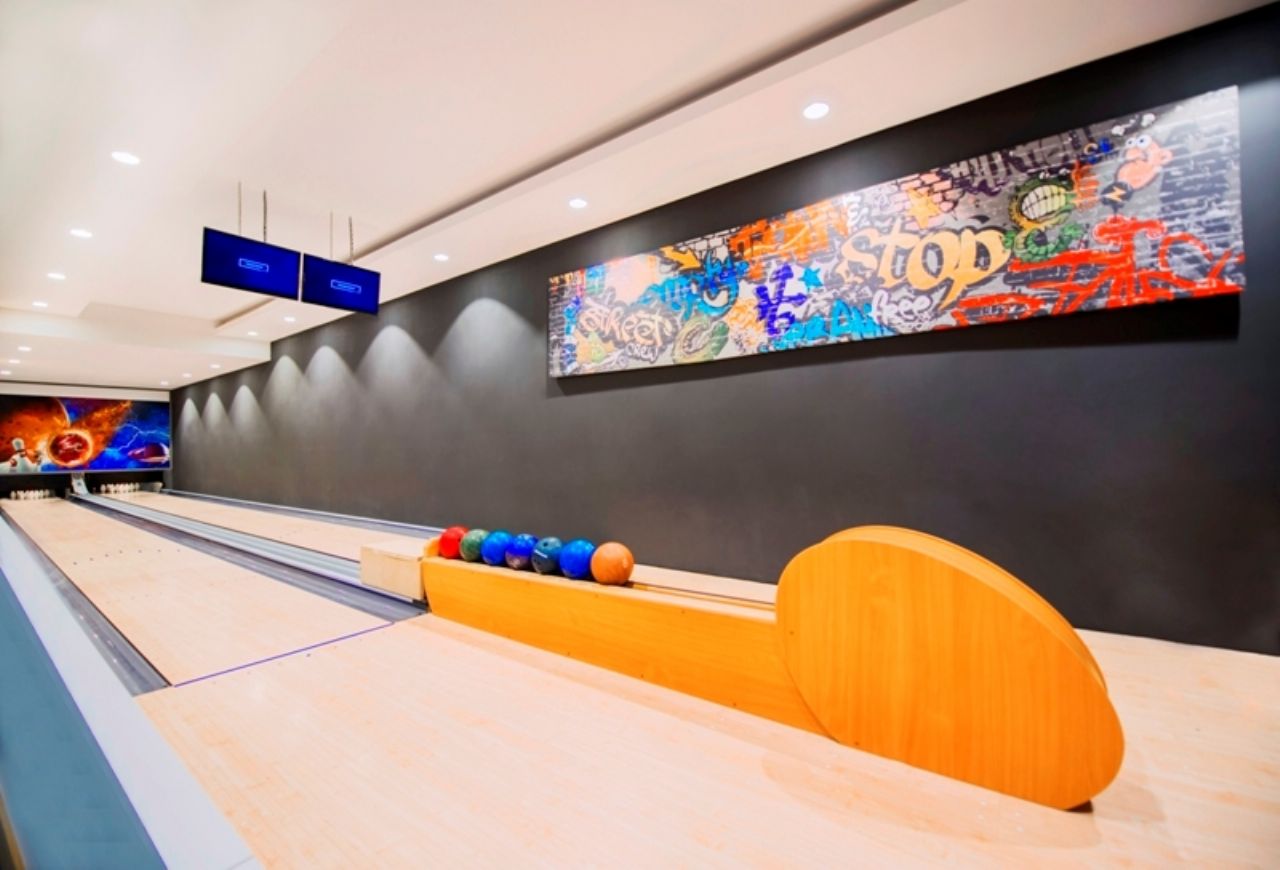 Site-ul hotelului: Port Nature Luxury Resort Hotel & Spa Belek .